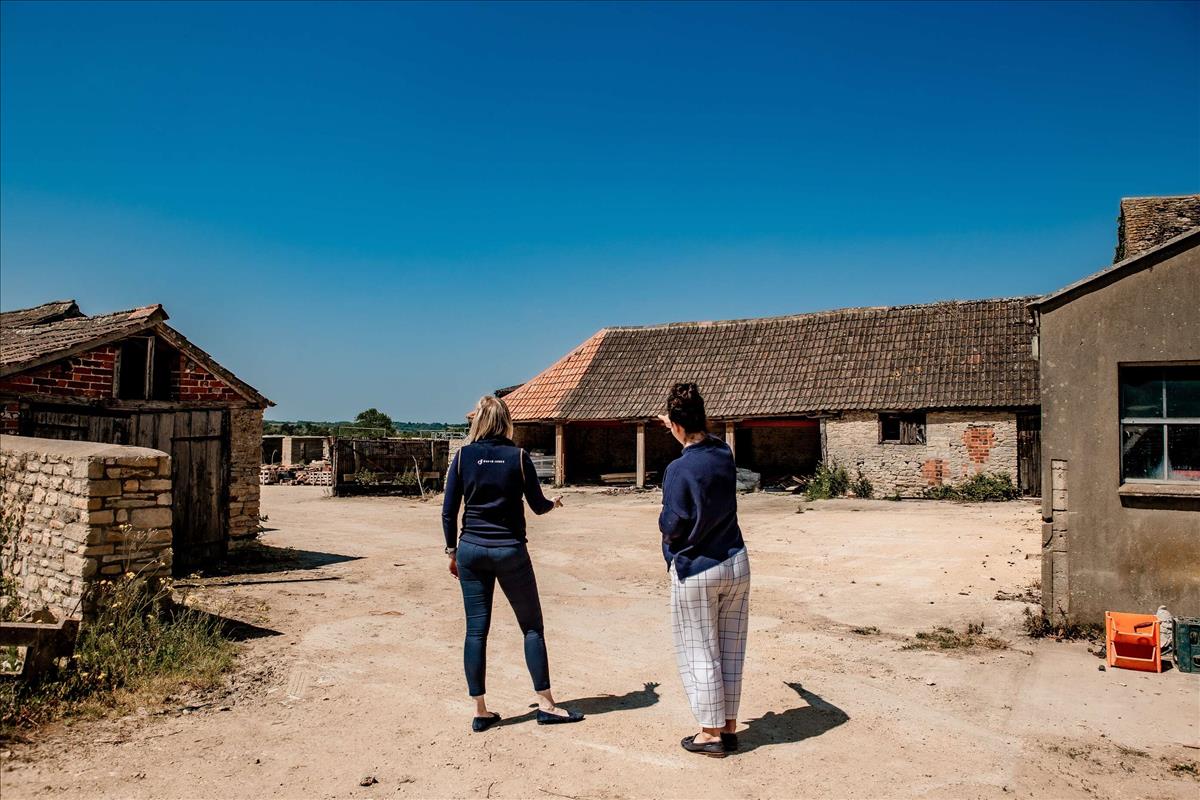 Valuations
Our RICS Registered Valuers specialise in undertaking valuations throughout the region, ensuring local market knowledge and accurate, timely advice.

We work closely with solicitors, accountants, financial advisors, and other professionals to deliver a co-ordinated and holistic approach to providing a reliable valuation, enabling clients to make informed decisions.

Valuation Reports are undertaken in accordance with the RICS Professional Valuation Standards ("The Red Book").

Assets we value:
Agricultural and Equestrian holdings

Residential properties

Commercial premises

Country Estates

Development Sites

Property Portfolios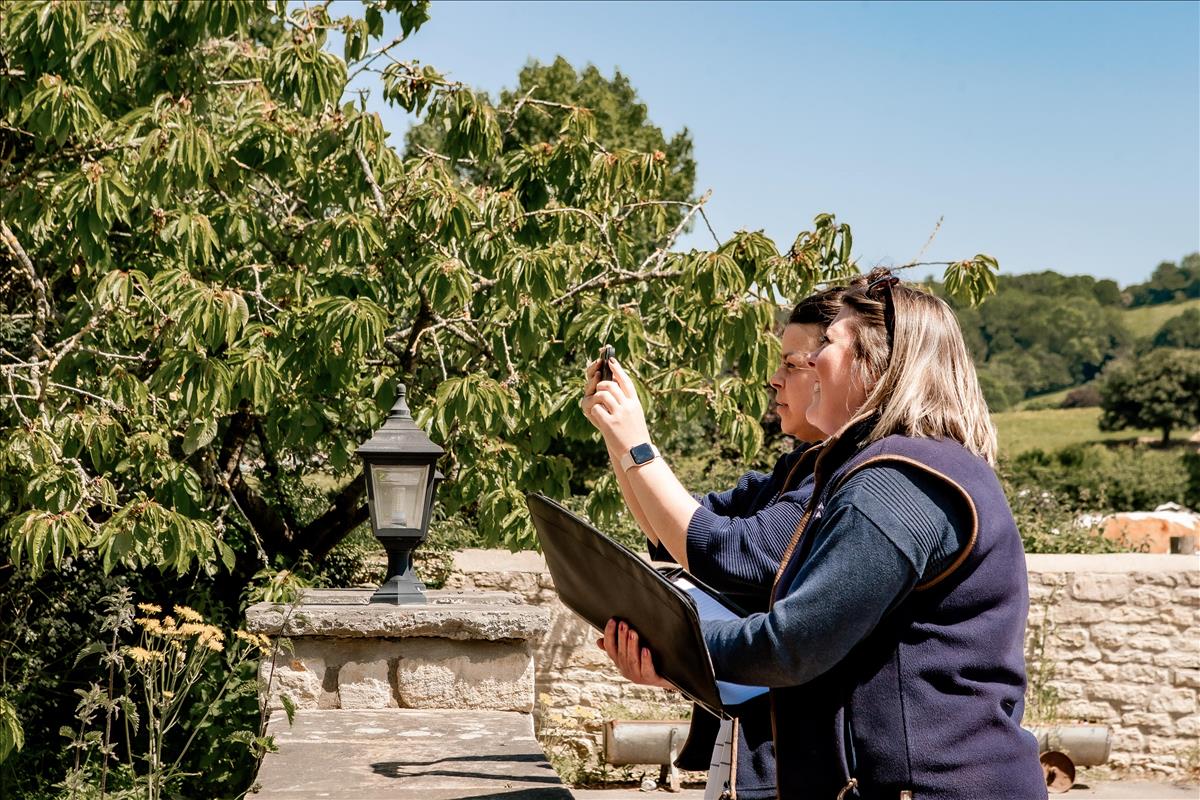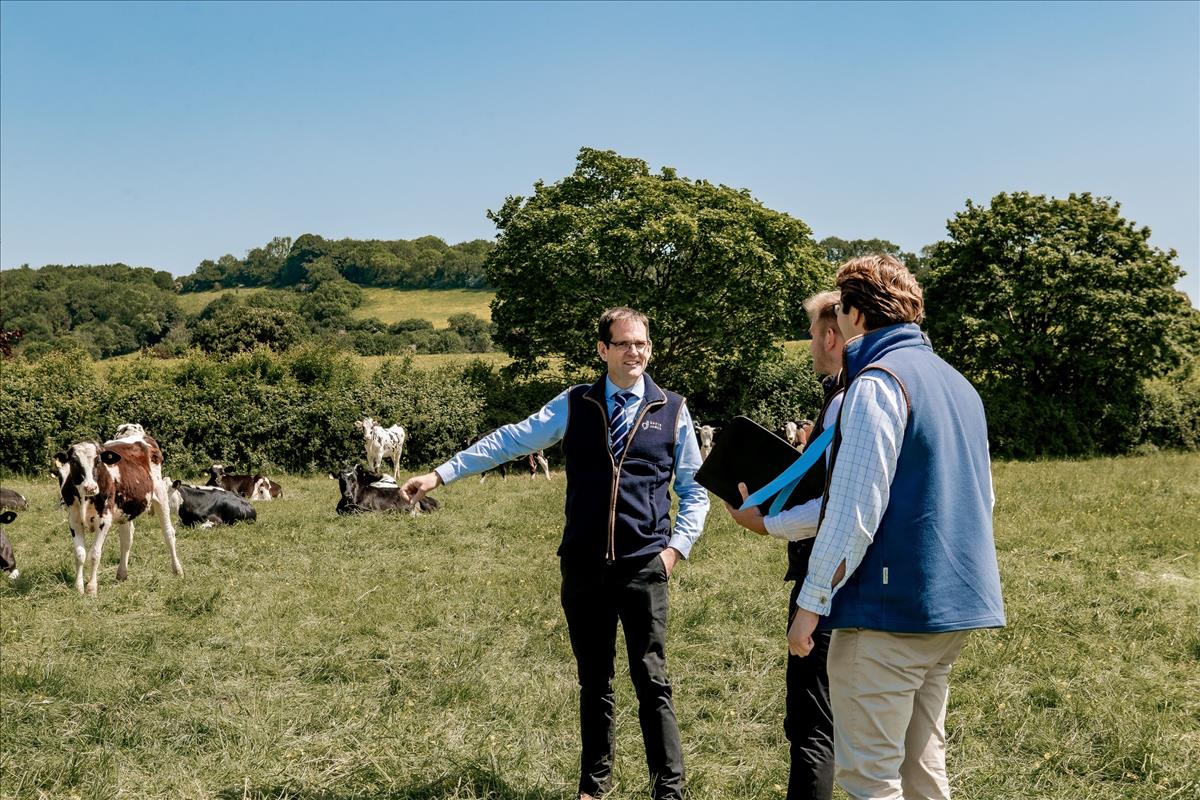 We undertake valuations for:
---
Sale / Acquisition Negotiations

Estate Planning / Asset Transfer

Letting and Investment Decisions

Secured Lending

Tax Planning

Internal Accounting & Financial Statements

Pension Funds

Expert Witness / Single Joint Expert

Charities Act