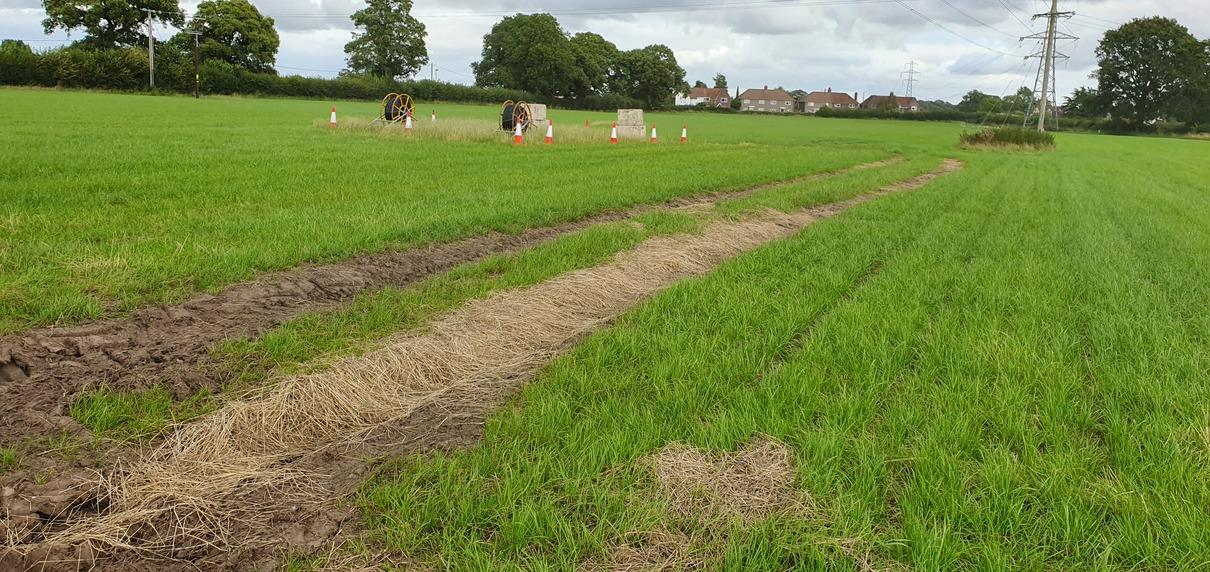 Compulsory Purchase & Compensation
We represent landowners and farmers against local authorities and utility providers installing and servicing infrastructure.
We have a detailed knowledge of the statutory rights of both the acquirer and landowner and are able to advise you on a wide range of matters including electric, water, sewer, gas and transport schemes.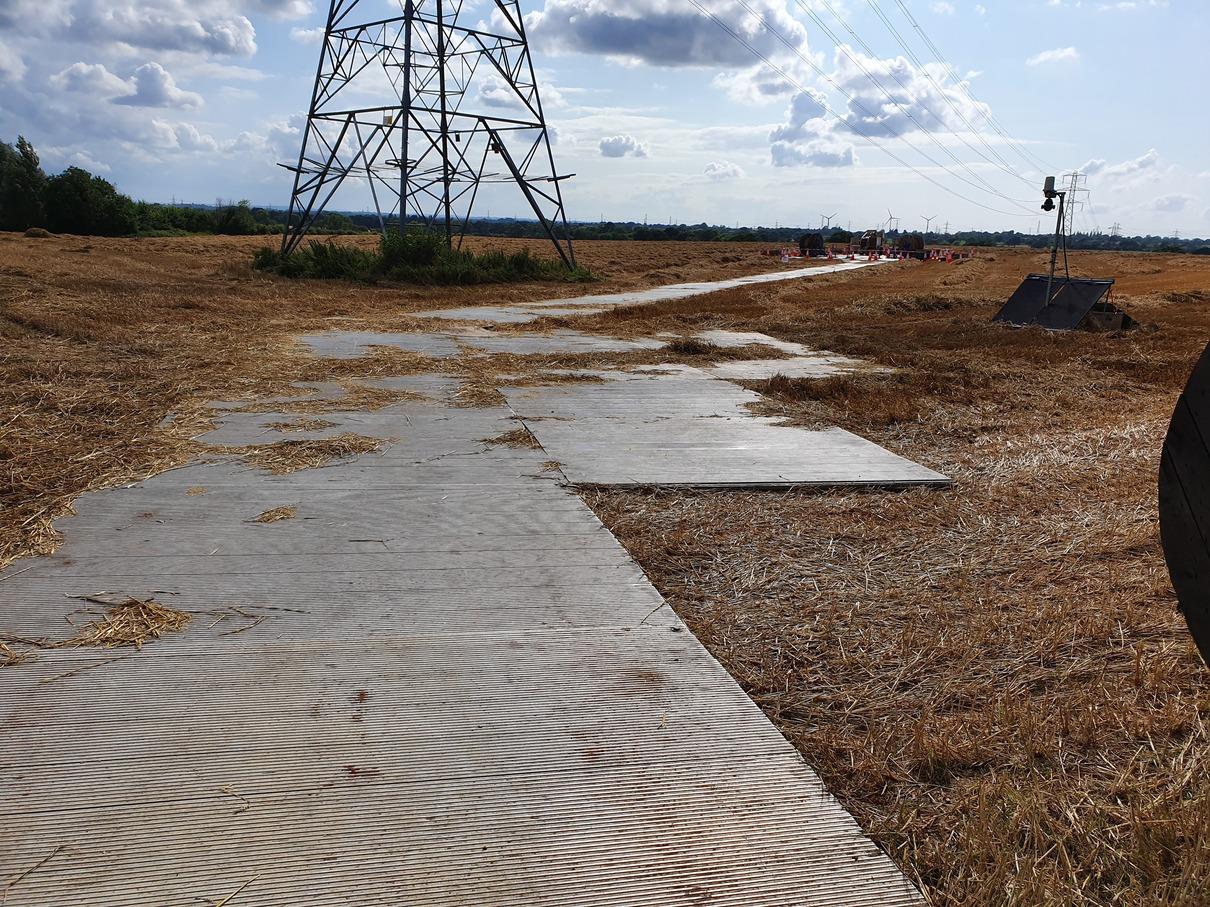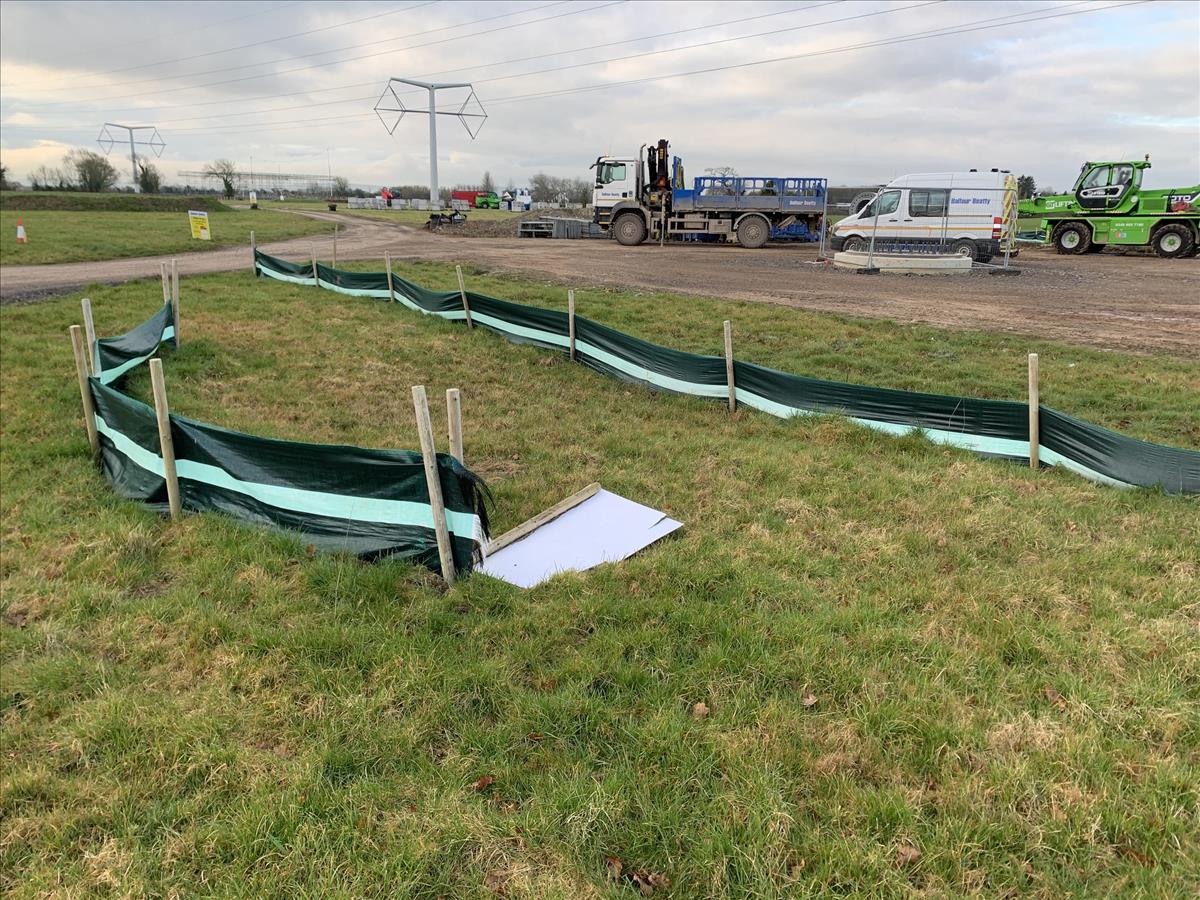 Negotiation of wayleaves and easements

Compensation claim settlements

Compulsory purchase

Issues with existing apparatus

Capitalisation and injurious affection



In the majority of cases, the landowner is entitled to full reimbursement for professional fees incurred. We are committed to minimising the impact on landowners and farmers and ensuring they are fairly compensated for any losses and disturbance that might be suffered.