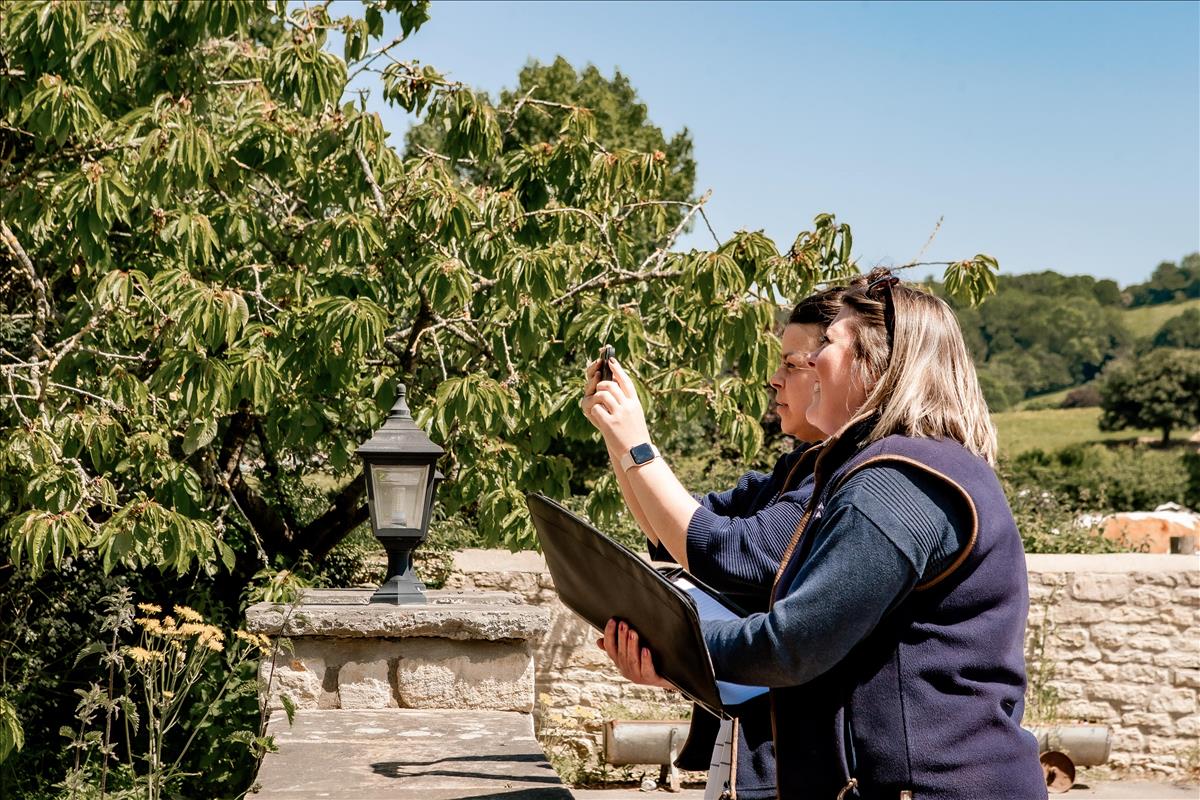 SERVICES WE PROVIDE
Our land and property experts offer a considered and innovative approach, providing you with comprehensive advice encompassing rural, residential and commercial property. We operate throughout England and Wales, principally Gloucestershire, Monmouthshire and Somerset.
OUR SERVICES
THE SPECIALIST TEAM WHO DELIVER THEM
Our approachable and knowledgable
team of RICS qualified Chartered Surveyors and property experts are able to advise and support our clients with a wide range of professional land and property matters.
MEET THE TEAM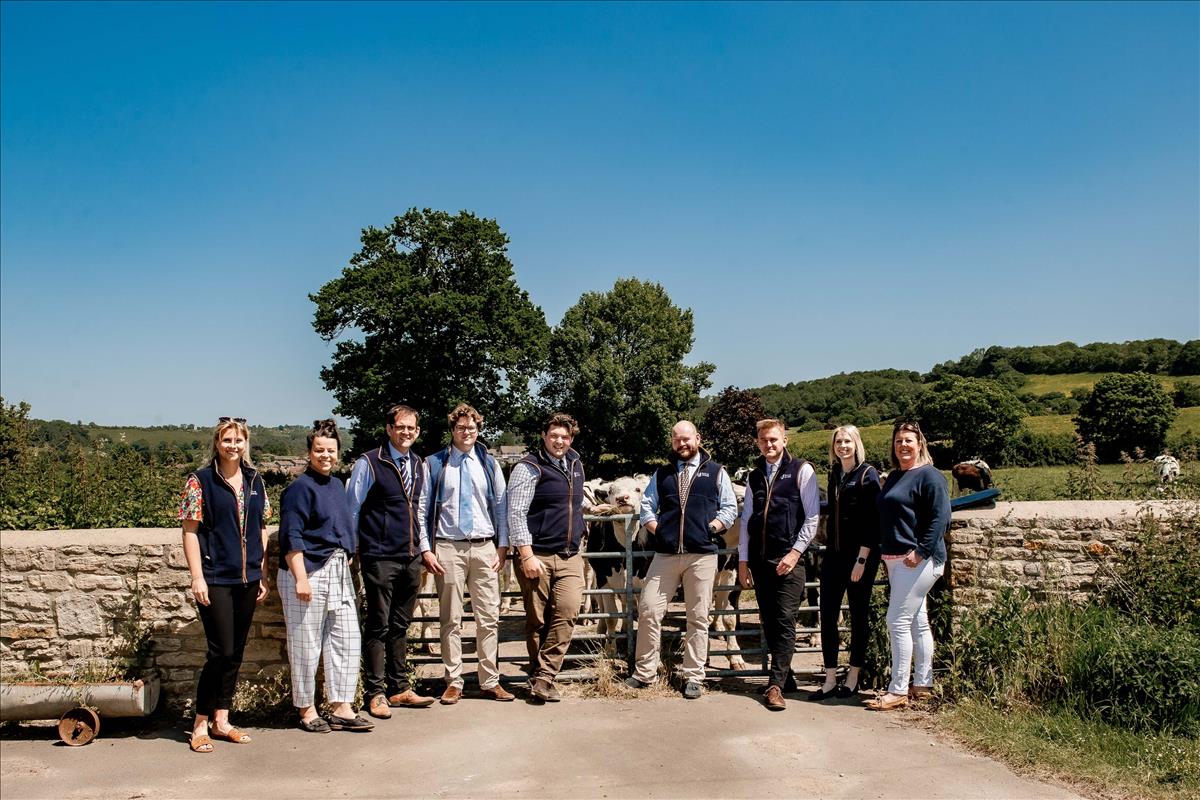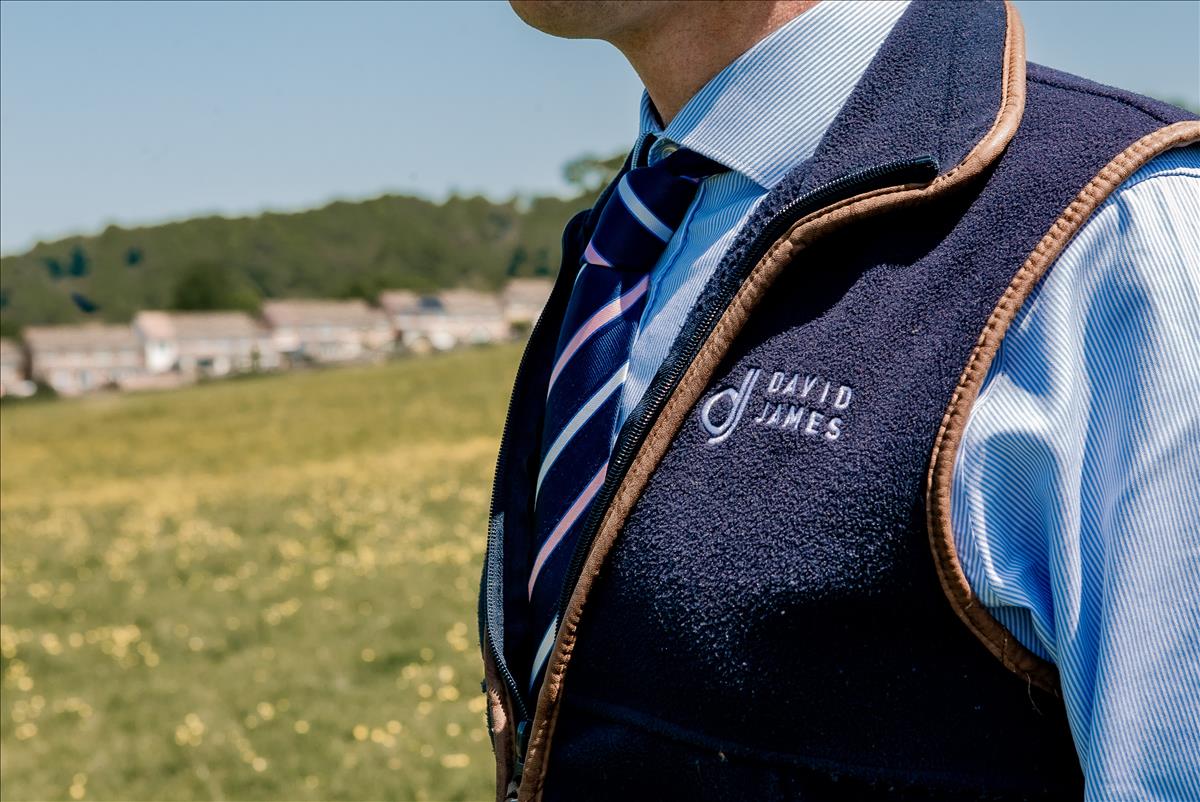 WORK WITH US
Be part of a team that empowers you to be the best. We believe in
delivering an impeccable service with a down to earth approach.
We can support and nurture you wherever you are in your career and celebrate your individual talents that will help to shape and enhance the future of the business.
WORK WITH US