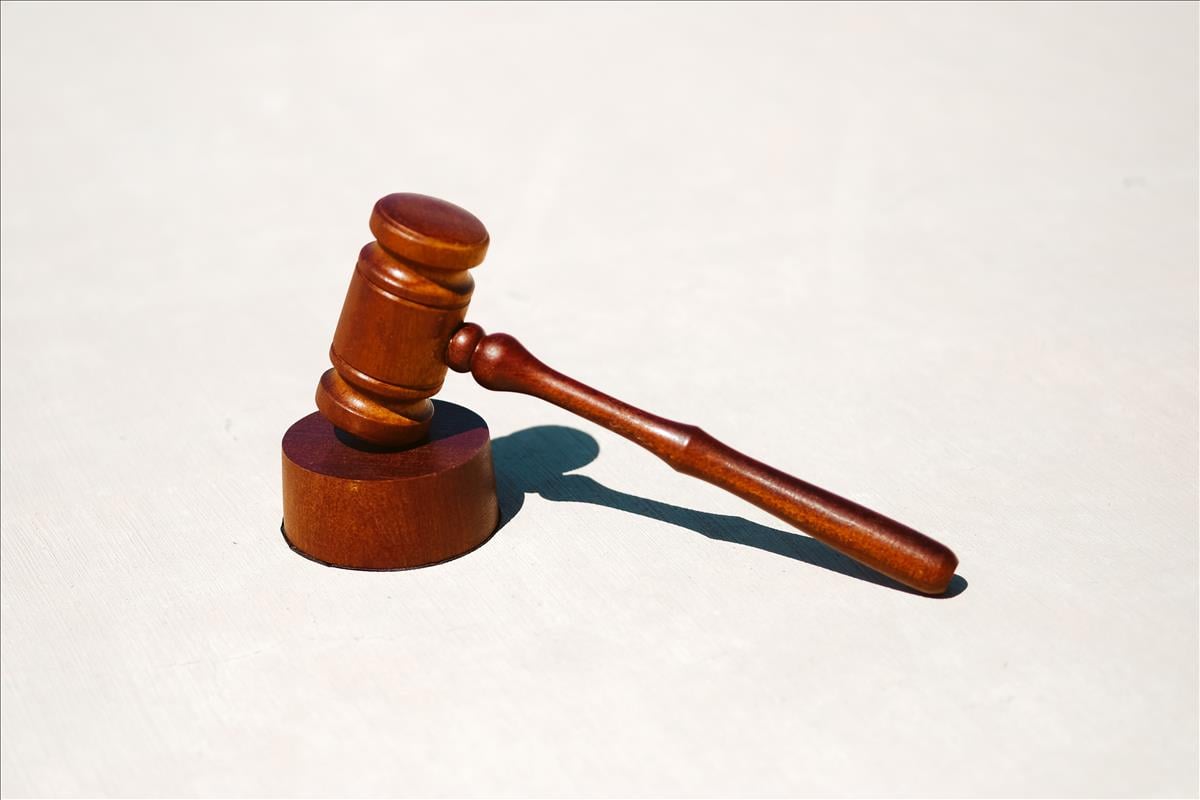 Auctions
We are experienced auctioneers of all types of property, machinery and livestock.

Our collective property auctions are ideally suited to the sale of land, building plots, renovation projects or investments, acting for individuals, deceased estates, charity and corporate clients. We work with fellow professionals to ensure best value to our clients through competitive, transparent and decisive bidding whilst working to fixed timescales, with physical and online bidding providing opportunity to the widest market.

Our machinery and livestock auctions are an effective way to maximise returns when changing business strategy or clearing a property. We are able to offer timed online, on-farm or collective sales to our clients and ensure exposure to our large register of farmers and dealers throughout the region, many of whom have traded with us over multiple generations.